Attempting to sell your home without a licensed real estate agent brings many unexpected risks and challenges. Leesburg real estate agents have the knowledge, time, and resources that most people don't have when selling a home on their own.
Here are a few reasons to work with a real estate agent when selling your Leesburg home.
Agents are a wealth of knowledge
From their decision-making skills to their effective marketing strategies, Leesburg real estate agents are incredibly knowledgeable. Agents understand the market and they know how to price a home competitively. If you price a home too high, you risk driving away potential buyers who don't even want to make an offer. If it's priced too low, you could lose out on thousands of dollars in equity toward a new property. Real estate agents have the knowledge you need to price your home competitively.
Agents also understand the importance of marketing a home effectively, and they have the means to control social media outlets for maximum exposure to your listing. Exposure is a key component of the sales process and an important step in putting your home on buyers' radars. Leesburg real estate agents are marketing connoisseurs who have access to networks, other agencies and endless strategies for advertising on social media platforms.
Homeowners often ignore their home's flaws, and many sellers are incapable of selling a home without making decisions based (at least partly) on their emotional attachment to the house. After all, it's their home, and there are dozens of reasons they believe it should sell for top dollar!
Sellers often can't see the necessary repairs and updates their home may need before hitting the market, but that's where working with a real estate agent comes into play. By offering objective sales strategies and lucrative upgrades, agents can help sellers see things objectively and effectively address the property's weaknesses before it hits the market.
Agents also evaluate offers and negotiate on your behalf. When they tackle this step alone, most sellers are inclined to choose the highest offer and ignore any contingencies, but agents understand the importance of evaluating an offer's details and terms. Again, they're not emotionally attached to the sale, so they can evaluate offers realistically and guide you in making the right decision.
Some agents hold certifications and specialties that help in negotiating a sale, like the Real Estate Negotiation Expert (RENE) certification. Licensed agents have the background and expertise to effectively evaluate an offer, negotiate the best price and understand any contingencies or disclosures that may unexpectedly come up. When navigating this process on their own, most people don't want to take the time to understand the legalities of a sale and accept the wrong offer, which could lead to bigger problems down the road.
Taking advantage of a real estate agent's knowledge is an incredible benefit that FSBOs (For Sale By Owners) do not have access to, especially if they have no previous experience in real estate. Without an agent's knowledge and expertise, selling your home becomes a chore. Avoid unnecessary stress and work with an agent for a stress-free experience.
Agents save you time
Leesburg real estate agents save you time. Selling a home is a full-time job — imagine the stress of organizing showings and open houses, staging your home to sell, listing the home on your own, and evaluating the offers that come in, all while maintaining your regular job. This is not something you can do while working full-time, and many people don't understand that selling a home is incredibly time-consuming.
Working with a real estate agent who has the experience, expertise and license necessary for successful sales will save you time. After all, it is their full-time job to make sure the sale of your home goes smoothly and quickly while alleviating your stress.
When selling a home on your own, potential buyers are uncomfortable at showings and open houses. Typically, the owner of a property isn't present during showings, which allows potential buyers to be more relaxed and honest. It's a bit unnerving to walk through someone's house with the current owner, watching their every move and requesting honest feedback. Showings go much smoother when hosted by a trusted agent who understands the market, knows how to connect with potential buyers, and can truly sell a home during a walkthrough.
Agents also tackle another big time-saver: staging. A lot goes into the staging and prep work process, and agents know exactly who to call, what to look for, and how to best prep your home for listing.
Staged homes show well — they look polished, professional, and fresh. Personal items are hidden to allow potential buyers to see themselves in the space, and clutter is eliminated, allowing the home to feel almost brand-new. Agents have connections with local staging companies who will visit your home and evaluate the best options to create an eye-catching and photo-ready space.
Agents also take the time to weed out unqualified buyers, which is not something most people can do selling a home on their own. It's a major interruption when a "potential buyer" turns out to be just a curious neighbor who schedules a showing when you're unprepared. Agents take the time to connect with potential buyers to determine their commitment to finding a new home. How far are they in their search? Are they pre-qualified for a home loan? Are there stipulations? Agents can determine who is a qualified buyer, which saves you and the agent time in the long run.
Agents have connections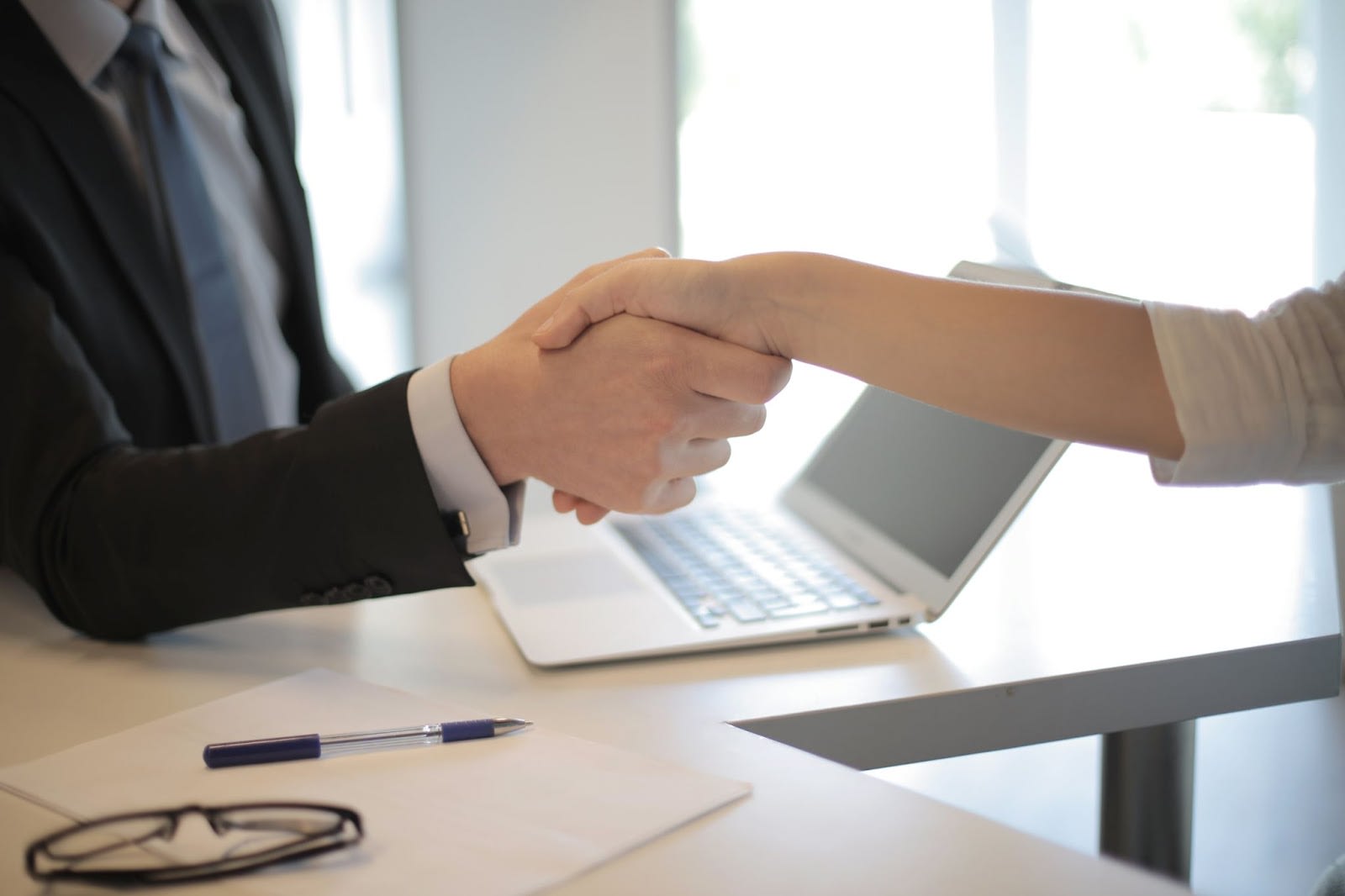 One of the most important benefits of working with a real estate agent is their endless connections. Besides their wealth of knowledge and time-saving skills, agents have connections that span states and even countries! They have connections to help with each step of the selling process, from consulting MLS systems and agencies to recommendations for home staging companies and local home repair businesses.
Agents also have access to the MLS system and internal connections, which bring the largest pool of potential buyers to your door. Without using a realtor, FSBOs must pay a hefty price for access to the MLS. Realtors post your listing as part of their partnership with you, which expands your home's digital reach. Listings are sent to dozens of external sites, offering consistent foot traffic to your home's property listing across multiple platforms. Without this key feature, selling a home and marketing your listing alone will not bring in as many potential buyers.
Buying and selling luxury real estate is both an art and a science. Luxury real estate agents have decades of experience in a particular specialty and often have time-tested strategies and awards to back up their experiences and successes. Working with an agent who understands this specific market is important to a successful sale — 89% of sellers work with real estate agents to sell their homes. It's important to understand that the endless resources an agent provides will get you the very best deal when selling a home. You will always have someone in your corner who has your best interests at heart.
Working with an experienced real estate agent is the best option for selling a home. As one of the leading agents in the Leesburg area, JC Silvey helps buyers and sellers navigate real estate transactions with impeccable professionalism, outstanding knowledge, and expert guidance. If you're looking to sell, contact JC Silvey to get started.