Located about an hour's drive northwest of Washington, D.C., Leesburg has had a significant role in American history and is now an affluent community chosen by many families.

People searching for new homes in Leesburg will find themselves living in a wonderful community, one of the nicest places to live in Virginia and in an area steeped in history.

What makes this community of 53,000 so special is its climate with four distinct seasons, diverse culture, plenty of good job opportunities, and great schools.

Among those schools are several private schools, including Loudoun Country Day School, Destiny School of the Arts, and Providence Academy.

Families looking to enroll their children in one of these excellent schools should first search for Leesburg real estate. The first step is to find a real estate agent who has extensive experience in the community. When interviewing agents, ask them to describe their successes in the last year, when home prices have been on the rise.

Leesburg is a seller's market, meaning demand from buyers is greater than the current inventory of homes. In a seller's market, an agent's knowledge and experience are invaluable to helping buyers. They'll smooth over the often frustrating process of competing for houses with other buyers.

Well-informed agents will know right away when homes enter the listing services, and can rapidly arrange a viewing. They also know the unique pricing dynamics of Leesburg and will advise you on how to submit a winning bid.

According to Realtor.com, the median list price of homes for sale in Leesburg was $650,000, an increase of 8.4% year-over-year. Lower interest rates remain a driving force that has kept the Leesburg market hot.

Buyers can get a head start on the buying process by narrowing down their preferred neighborhood, setting a budget, and getting pre-approved for a home mortgage.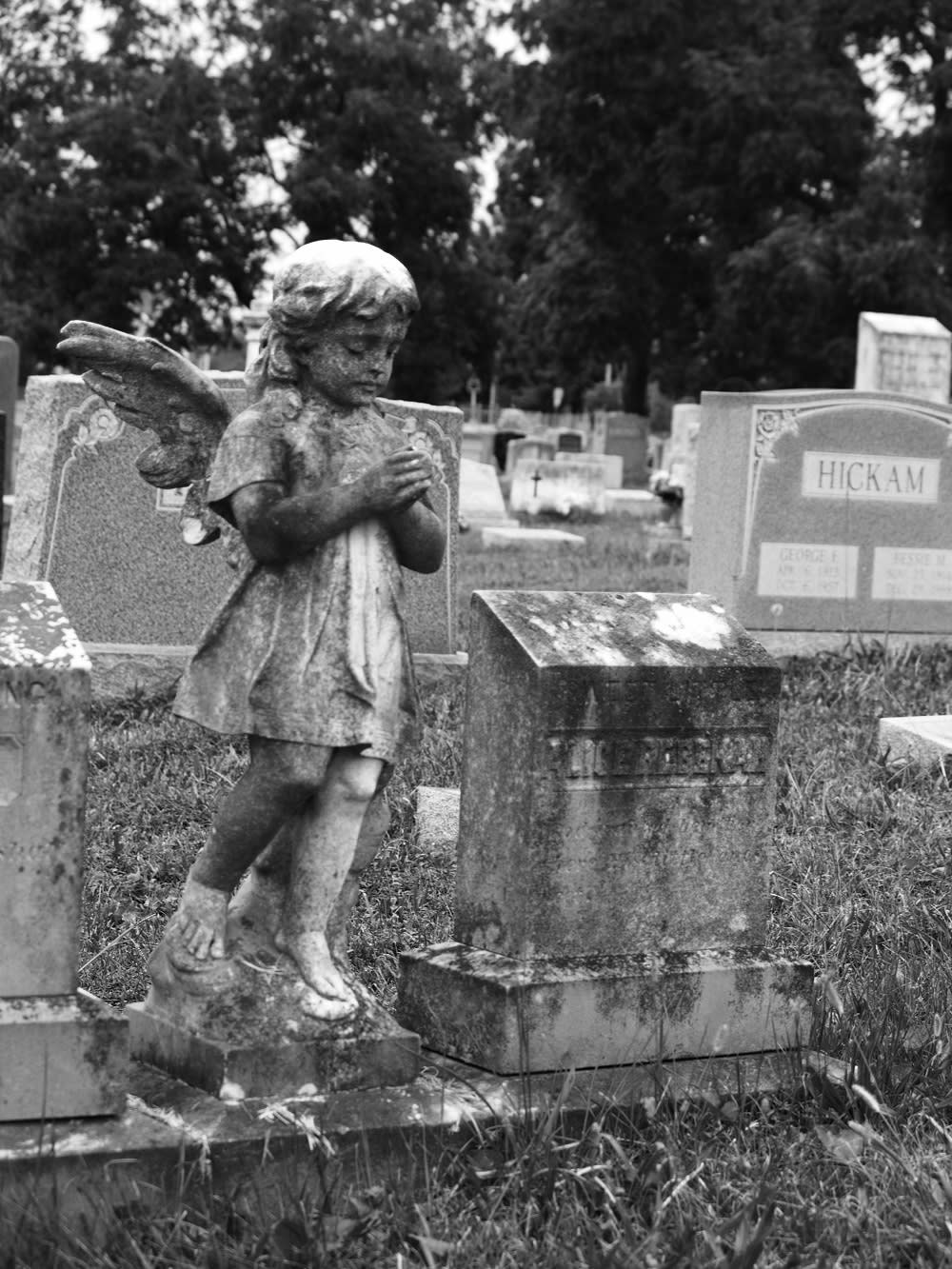 History
Leesburg was vaulted into prominence in American History during the War of 1812, when the town became the temporary capital of the United States after the British overran Washington, D.C. Among the valuable documents sent to Leesburg for safekeeping were the Declaration of Independence and the Constitution. President James Monroe lived just south of town at Oak Hill, where he wrote the Monroe Doctrine.

Leesburg was also the site of the Battle of Ball's Bluff during the Civil War, a significant win for the South. Control of the town shifted several times during the war, and in modern times Leesburg was and is the residence of many influential D.C. figures. Leesburg is now the county seat for Loudoun County.

Families who have settled into Leesburg luxury homes have a choice of some great private schools.
Loudoun Country Day School
Loudoun Country Day School is one of the top independent private schools in Northern Virginia. The Day School has provided excellent education to Leesburg's youth since its inauguration in 1954, after its founding by Mrs. J. Churchill Newcomb and Mrs. William J. McDonald.

Starting with just seven students and one teacher in a single room at the Old Community College Building on Market Street, the current school has been located on Red Cedar Drive since 2009.

Loudoun Country Day School has been accredited by the Virginia Association of Independent Schools and is a member of the Association of Independent Schools of Greater Washington.

Leesburg homeowners send their children to Loudoun Country Day School because it provides an environment in which students are inspired to think creatively and critically. It's a place that promotes leadership with courage, compassion, and character, and where students are encouraged to become lifelong learners.

Loudoun Country Day School offers three distinct levels of learning in small classes. They are the Early Years, which include preschool, prekindergarten, and kindergarten; the Lower School, which is first through fifth grades, and the Middle School, which is sixth through eighth grades.

Yearly tuition at the Loudoun Country Day School is as follows, and multi-child discounts are available:

Preschool (three day): $8,950

Prekindergarten (half day): $12,950

Prekindergarten (full day): $15,750
Kindergarten: $19,250

First grade: $28,000

Second grade: $28,835

Third-fifth grade: $29,100

Sixth-eighth grade: $29,350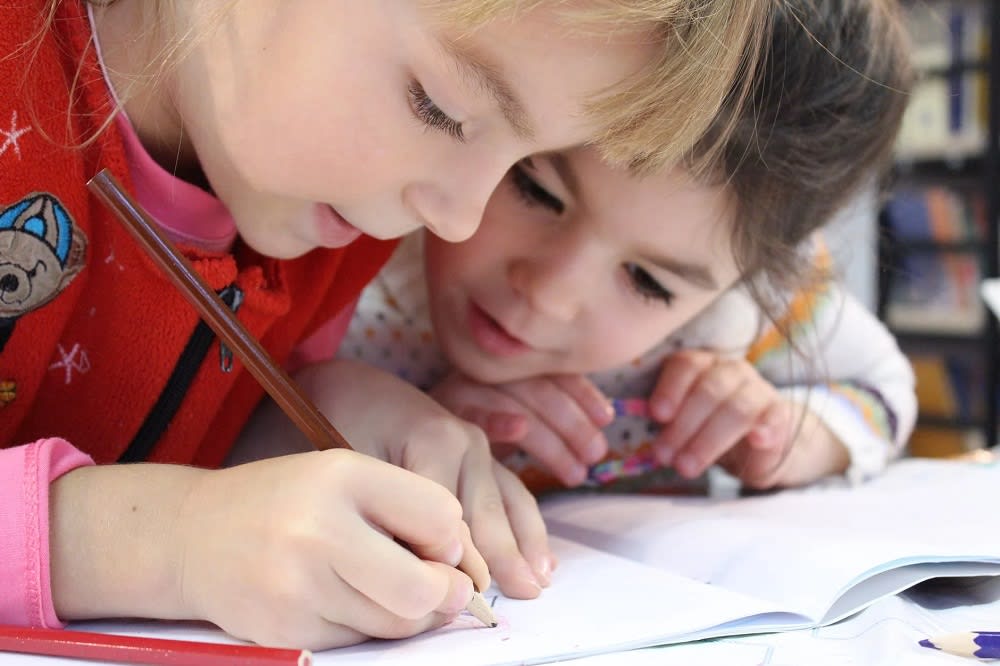 Destiny School of the Arts
Destiny School of the Arts is a private school offering education from kindergarten through the fifth grade for kids from the Leesburg area. Its motto is "Academic Excellence Through Arts Integration," and the school also offers preschool and pre-kindergarten programs.

Destiny School of the Arts stands out for its bright, cheery location in a 6,000-square foot historic plantation manor house, which has since been fully renovated. Besides the plentiful classroom space, there are two outdoor play areas and plans to create a flower garden, where kids can learn about the life sciences.

The rate for elementary school classes is $885 per month. For an additional fee, the school also offers pre-care and after-care programs.
Providence Academy
Providence Academy is an accredited Christian independent school for students in junior kindergarten through eighth grade. If you own a Leesburg luxury home, your children likely qualify to submit an application.

According to its mission statement, Providence Academy provides "Uncompromising excellence in educating and equipping students with Truth." The school is proud that its faculty and staff are committed to serving the school's mission, and all work together to inspire, motivate, and encourage students.

The core of Providence Academy's mission is to provide exceptional education focused on a Christian worldview. The overall program is designed to improve every aspect of a student's life — academically, physically, emotionally, socially, and spiritually — with the end result of fostering a strong sense of faith and a moral character driven by Christian values.

Providence Academy is accredited through the Association of Christian Schools and the International Southern Association of Colleges and Schools. It is a member of the Virginia Council for Private Education and is a founding member of the Northern Virginia Association of Private Schools.

Application fees are $75 per student, and should a student be accepted, there is a $750 "New Family Fee," a one-time fee per family. Yearly tuition at Providence Academy is as follows:

Junior Kindergarten: $14,250 per student

K – 5th Grade: $15,250 per student

Middle School 6th – 8th grades: $16,250 per student
Great primary education is just one facet of the wonderful lifestyle that Leesburg offers. If you'd like to take advantage of these fantastic schools and are interested in buying Leesburg real estate, contact Silvey Residential for assistance.