When you are preparing a home to put on the market, there's no doubt that you will want to get the best possible value. This can be most easily achieved by making renovations to your home. Luckily, we've compiled a list to help you pick the best renovations to make to your home, ensuring a huge boost to your ROI.
Finishing Your Basement
Basements are an area of homes that often go unfinished. Starting here for renovations is ideal, as you'll begin to build and improve from the (under)ground up. When you finish a basement, you create more living space and more area for heated square footage that adds to your home's value. With that comes tons of opportunities for adding useful upgrades. For example, your finished basement could become a home office or an entertainment area. According to HomeAdvisor, the average return from finishing a basement is $18,400.
Bathroom Remodel
Bathrooms are one of the major things home buyers look at when looking for a new home, so an outdated one is a sure way to turn buyers away. If you have a larger budget to work with, focus on updating everything: bathtub or shower, tile, vanity, sink, backsplash, and other surfaces. The more efficient and modern you can make the bathrooms in your home, the better.

This is especially true for single bathroom homes or homes with too many people for the bathrooms they have, as additions that reduce wait times for bathroom usage are particularly valuable. Remodeling your bathroom can range in cost from $15,000-19,000, but you'll get about 65% back on your investment. If you aren't in the particular position to spend that much cash on a full remodel, you can opt for a cheaper update by refreshing the paint and flooring or opt for simpler changes like new decor.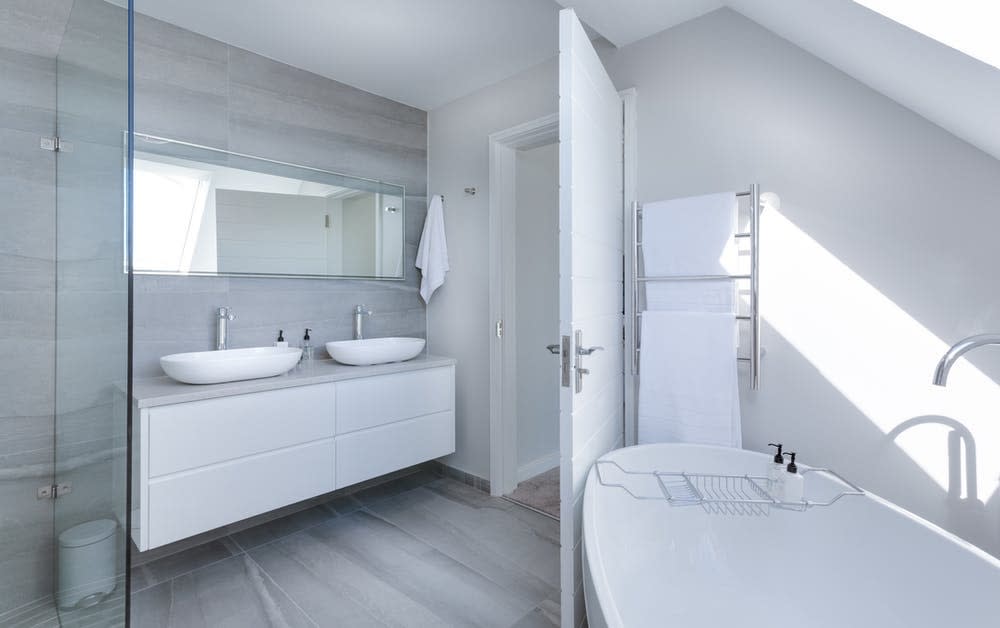 Kitchen Remodel
Kitchens are another focal point of the home buying process. As one of the most important rooms in a home, kitchens need to stay up-to-date with the changing times. The COVID-19 pandemic made people focus their time and energy on renovations that made the extra time at home more convenient. While the price point on a kitchen remodel is quite a bit higher than a bathroom, this is to be expected with the more technical aspect of a kitchen. The good news is that these renovations return more on your investment.

If you were to go for a minor kitchen remodel, upgrade the flooring and backsplash as needed, or add newer models of your appliances. Although it won't be as dramatic a change as a major remodel, it will still result in a more appealing kitchen to buyers. This should cost anywhere between $5,000 to $20,000 with a return rate of 75% or more.

On the flip side, a major kitchen remodel means gutting your kitchen in order to completely change the floor plan. This is spending a larger amount of money, involving adding high-end, new appliances, like smart appliances, as they add the most value to your home. In addition to the changes made in the minor remodel listed above, you will also redesign the kitchen's cabinetry and layout. This is pricey, with an average of $45,000 as a final price tag, but with that, the return on your investment is a bit lower at 65%.
Landscaping
The first thing you will ever notice about a home is its exterior appearance. Without an attractive exterior, many buyers won't even bother to look inside a home. Curb appeal is the name of the game here. If you can modify your landscaping to look more manicured, that would be the first, and easiest, step.

Depending on where you live, you may have to get approval to do more, such as adding in a porch or extending walkways. Changes like this are inexpensive, and they can return nearly everything you paid back to you.
Replacing Your Windows
New windows are being made with better energy efficiency than ever before. Not only will this help increase the curb appeal of your home, but it will also make your home brighter and more welcoming. With new windows comes the warmth as well, so costs of heating your home will lower. Depending on the size of your home, a full window replacement can cost upwards of $10,000 for a 3-bedroom house.
Hardwood Floors
Many homebuyers value real hardwood floors over veneer and carpet. By updating most, if not all, of your rooms' floors to hardwood, you will boost the number of buyers who look closer into buying your home. The sheer look of hardwood invites higher prices as well, and the materials cost around $3.50 per square foot to replace.
Keeping the Pandemic in Mind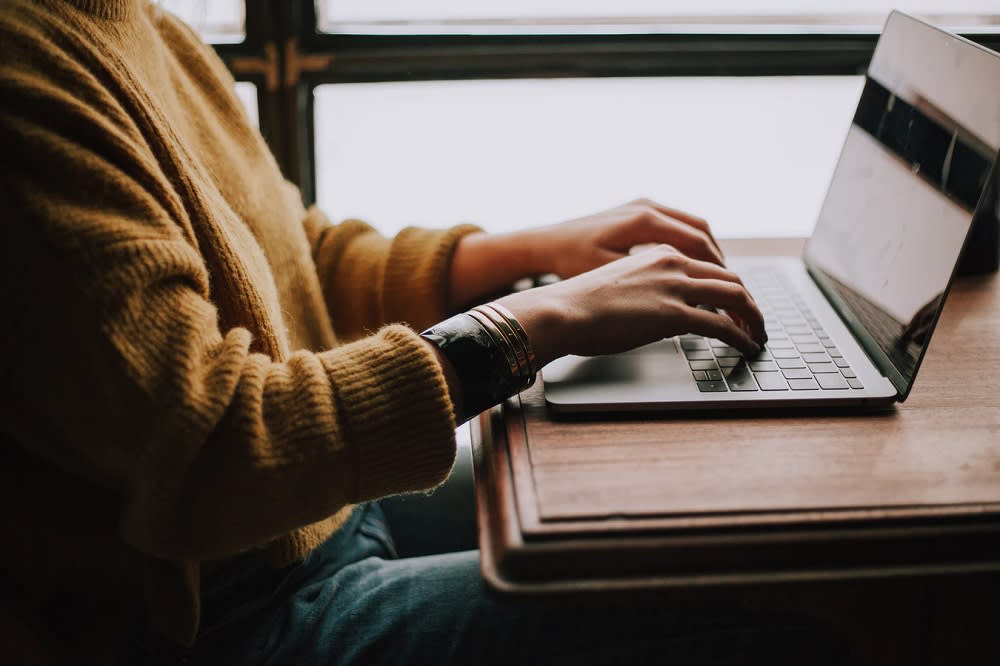 The coronavirus pandemic changed our society's relationships with our homes drastically. When we think about life now, many people are still—and may permanently remain—working from home. Catering to this new lifestyle is good for everyone and your home value. For example, adding a home office space is a great idea because if adults won't be using it, children will be, as schools are still a mixture of in-school and online courses.

If a home office isn't what you need, perhaps a home gym will be a better option for you. Even outside of the pandemic, home gyms are a hit with buyers because there is no judgment from others within your own home. Although we can't know for sure how much ROI will come out of these improvements yet, there's no reason to believe it won't be as beneficial as the other options listed here.
Working with Compass Concierge
Preparing a home to sell can be stressful, which is where Compass Concierge comes in. A Compass Concierge agent can not only help you determine which services and renovations would be most valuable—they can also help you negotiate with vendors for these services. In addition, you won't have to pay for this service for 12 months or until your home sells, whichever comes first. Working with Compass Concierge is one of the best ways to decrease stress and the amount of time your home will sit on the market while maximizing the offers you'll receive.

If you have recently performed upgrades on your property and you are looking to move, Silvey Residential is your source for homes for sale in Leesburg, Virginia. JC Silvey is the leading Leesburg Realtor and would be happy to help you relocate.